Search Inventory Search Products & Site
Governmental Contracts

Buying Made Easy
Welcome to procurement, the easy way. With John Deere you have multiple options when it comes to getting the equipment you need. And you don't have to worry about the bidding process because that's already been taken care of. See below links for all your needs:
Leading the Way in Shared Services
Central Jersey Equipment is New Jersey's John Deere source for Agriculture, Turf, and Compact Construction equipment on the ESCNJ contract!
The Educational Services Commission of New Jersey Cooperative System (ESCNJ) has been in existence since 1977, and has grown to become the largest cooperative pricing system in New Jersey. With over 1,400 members, participants include school districts, colleges, universities, municipalities, county governments, housing authorities, libraries, fire districts and more. Our goal is to save taxpayers money by seeking out great prices for our members.
We develop bid specifications according to the requests our members pass on to us, thus saving our members time and money by providing this service for them; time and money they would have had to spend in developing bid specifications, advertising and research. We advertise in several different newspapers throughout the state of New Jersey and on our website in hopes to attract as many responsible bidders as possible.
The ESCNJ Co-op conducts Vendor Fairs periodically in order to provide our members and vendors an avenue in which to become familiar with one another.  Our last Vendor Fair had over 100 vendors in attendance and continues to grow each year. We also offer a wide array of New Jersey State approved continual education credits for QPA's, CMFO/CCFO's, CTC's, CPWN's and RMC's.
The ESCNJ is also a member of the Association of Educational Purchasing Agencies. The AEPA is a national purchasing association that includes 29 states which brings additional buying power to our co-op members. Only one entity per state may be a member of the AEPA and the ESCNJ is that entity.
How does the AEPA differ from other national associations? The AEPA differs from other national associations in that the bids are advertised locally by each individual state member, reviewed by an AEPA bid committee and recommended for award to all states. Each state reviews the bid award recommendations and decides if the bids and vendors are compliant with their individual state laws. If the awards/vendors are compliant and have been proven to provide savings to our co-op members, the ESCNJ passes a Board resolution to add these AEPA bids as an offering to our members. Nationally bid and locally awarded!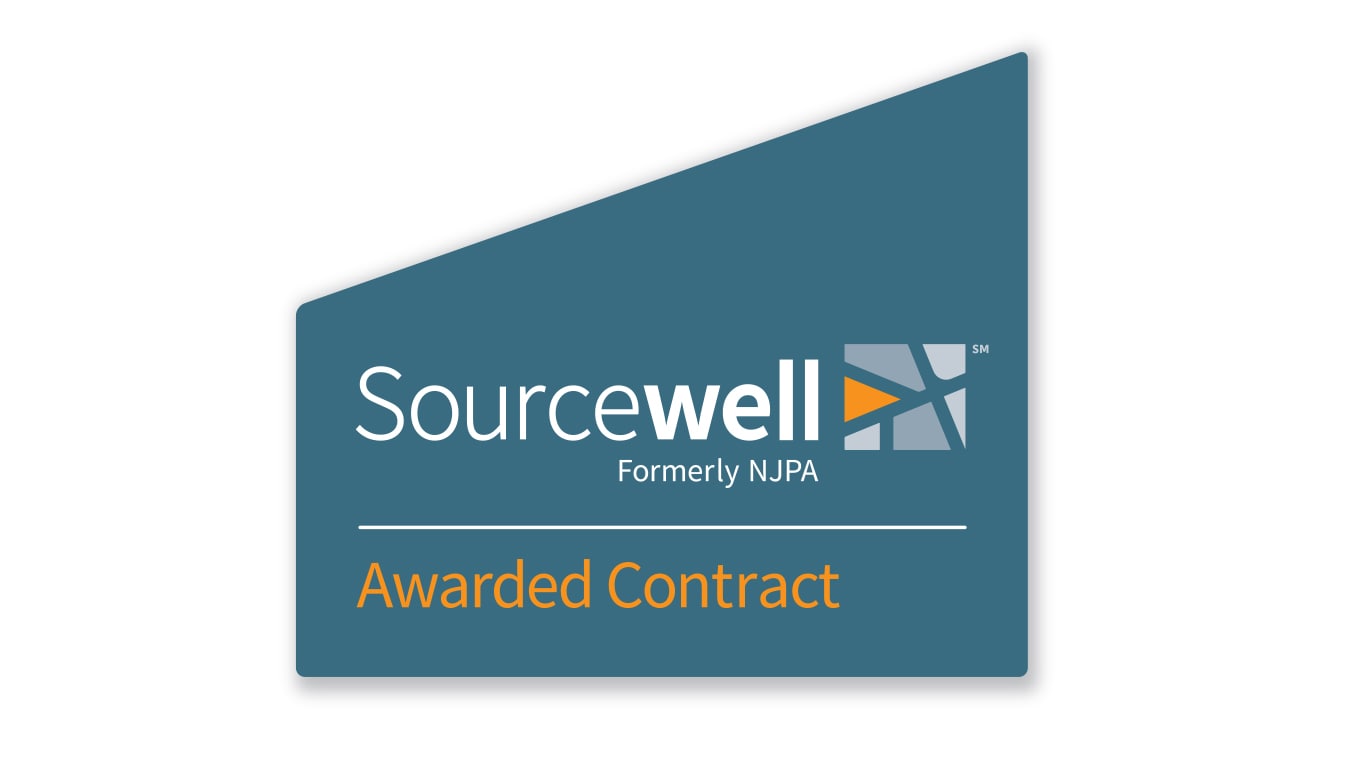 The National Joint Powers Alliance® (NJPA) is pleased to announce it's new name: Sourcewell. We are a government agency, powered by state statute to serve our public-sector membership. Our employees are passionate about service and committed to helping our members succeed so that they can fulfill their own public service missions. We strategically reinvest in regional programs and national partnerships that benefit our members. Membership is free. Contact us for more information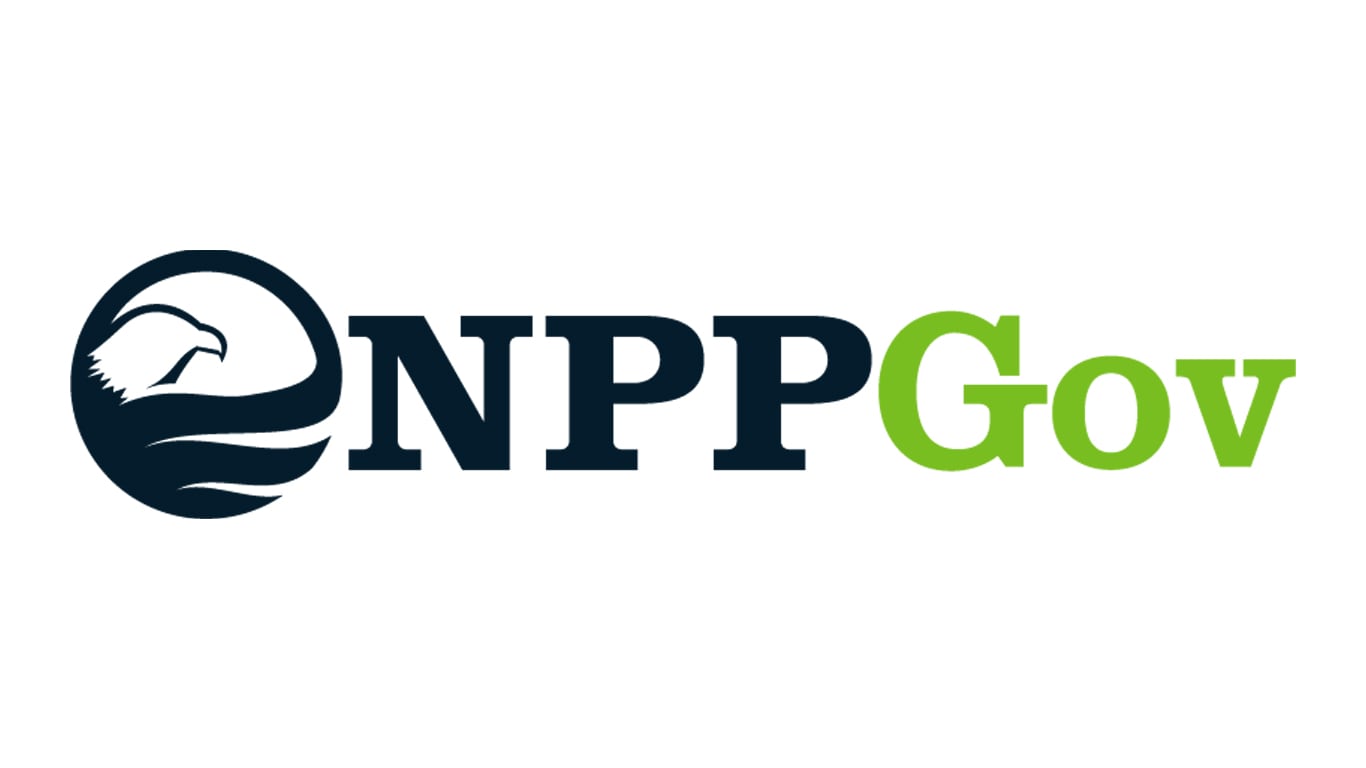 National Purchasing Partners (NPP) is a cooperative purchasing organization offering a portfolio of competitively bid, publicly awarded contracts to public entities. NPP is owned by Virginia Mason Medical Center. Our non-profit hospital background and unmatched discounts from world class vendors seamlessly address your purchasing needs. Contact us for more information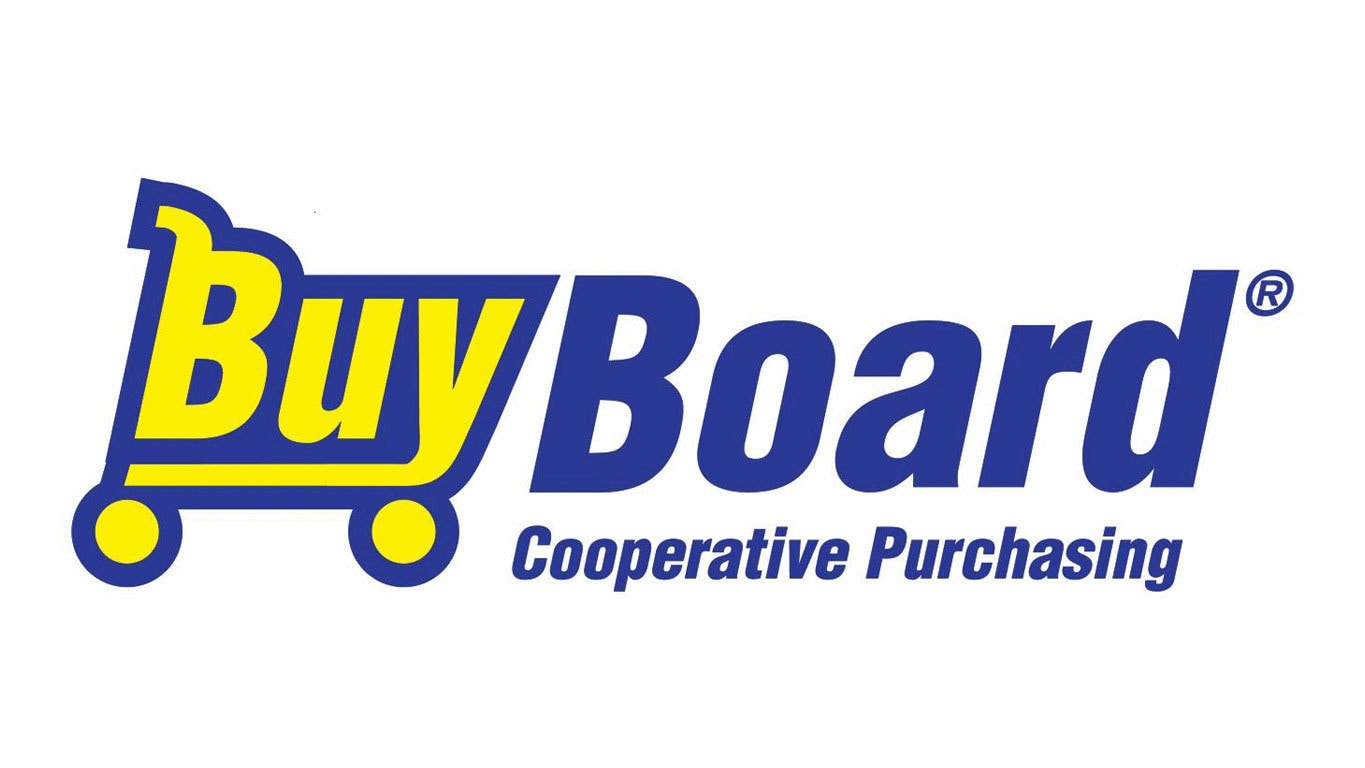 Since 1998, the BuyBoard has delivered the vast economies of scale in purchasing products and services for local governments, big and small. BuyBoard was created to support and serve public schools, municipalities, county government, and all types of local government agencies and nonprofits. Combining the purchase power of our large membership provides the leverage to achieve better pricing on products, equipment, and services that are used every day. Contact us for more information
Easy, Affordable Financing Available NOW!
View the financing options available at Central Jersey Equipment